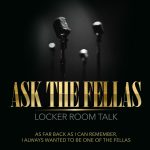 How Far Is Too Far: People and their dogs.
Let's get rid of the kicker (NFL).
The movie: IT.
Why are you still single.
Can you tell someone that they have bad breath.
Selling your sperm and why we aren't eligible to donate.
Special Thanks to NOH999 & Or What Produx for the dope ass beats.