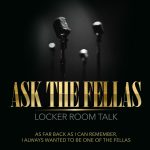 – Tax Returns What will you do with your tax return
– Avoid getting audited
– How much is too much: Customizing cars with lowering springs, spoilers, wings, stickers, etc.
– Taking a sh–, taking a dump when the restroom has a full house.
– Should teachers be allowed to carry guns
– March Madness
Special Thanks to NOH999 & Or What Produx for the dope beats.